Preeti Sharma
Thank you Swetta for your hand holding throughout the 5 day workshop. These 5 days have been very enriching, and informative. The guided meditations were very helpful.God bless you. Lots of gratitude. Preeti Sharma
Komal Shah
After joining the Ho'oponopono workshop it felt great, a turn around for life lots of positivity. Superb energy and a different feeling of transformation. Strongly recommend to join the workshop to get positivity and better life to improve a lot of aspects of life. The workshop will help u to grow and give yourself a priority to get life sorted. Thanks mam for coming in our life & guiding for a better life. U an angle sent by Universe, mam a superb human being, so cool, calm, patient & always ready to help. God bless u mam.. Love u loads.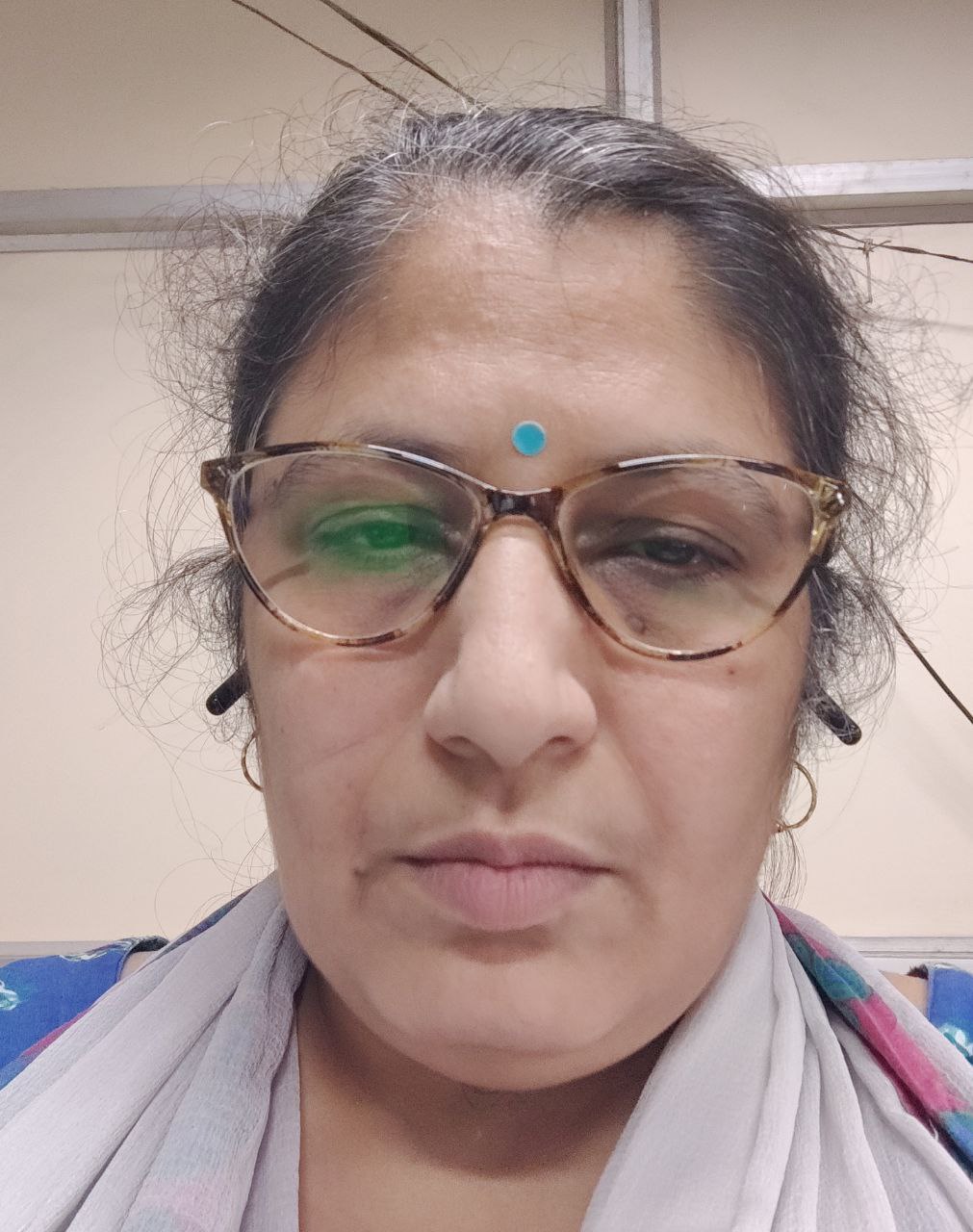 Alpana
Alpana, Delhi. I came across this program of ho'oponopono through Instagram. Being a very emotional and sensitive person I take each and every thing very seriously and which hurts me a lot. I think crux of this program lies in happiness and peace of mind which is the need of today. After doing this I am feeling light and satisfied internally. In today's situation nearly about all of the people in the world are devoid of true. happiness and peace of mind. After the onset of Covid pandemic people are suffering and I think only these kind of alternative therapies can help all of us.
Sunitta Kapoor
I am Sunitta Kapoor. Rajashree Sankpal has introduced me to this Pay it forward Ho'oponopon session and I am Thankful to her. I was doing Ho'oponopono, but in these 5days session I have learnt and understood the right way to do it and it's applications. Thanks alot for an amazing workshop Swetta, Handling more than 600 participants is not an easy task but you did it so gracefully and with so much patience, answering each and every query with a smile. It is commendable. I'm glad I was part of this workshop and got to learn from you. Can't wait to attend more of your workshops
Mansi Sheth
Hello everyone, I would like to share that Swetta ji is a wonderful soul and a kind hearted person. Basically I didn't know anything about the Ho'oponopono technique. She not only explained in the simplest method but very calmly cleared all the doubts again and again. Blessed to meet an Angel Swetta ji who made me love myself but also heal and face the problems in life. I would recommend this program to everyone and have faith in yourself. Excellent mentor Swetta ji n would like to thank Meenuji also for our practice sessions.